IBM Power on Azure, Building for the Future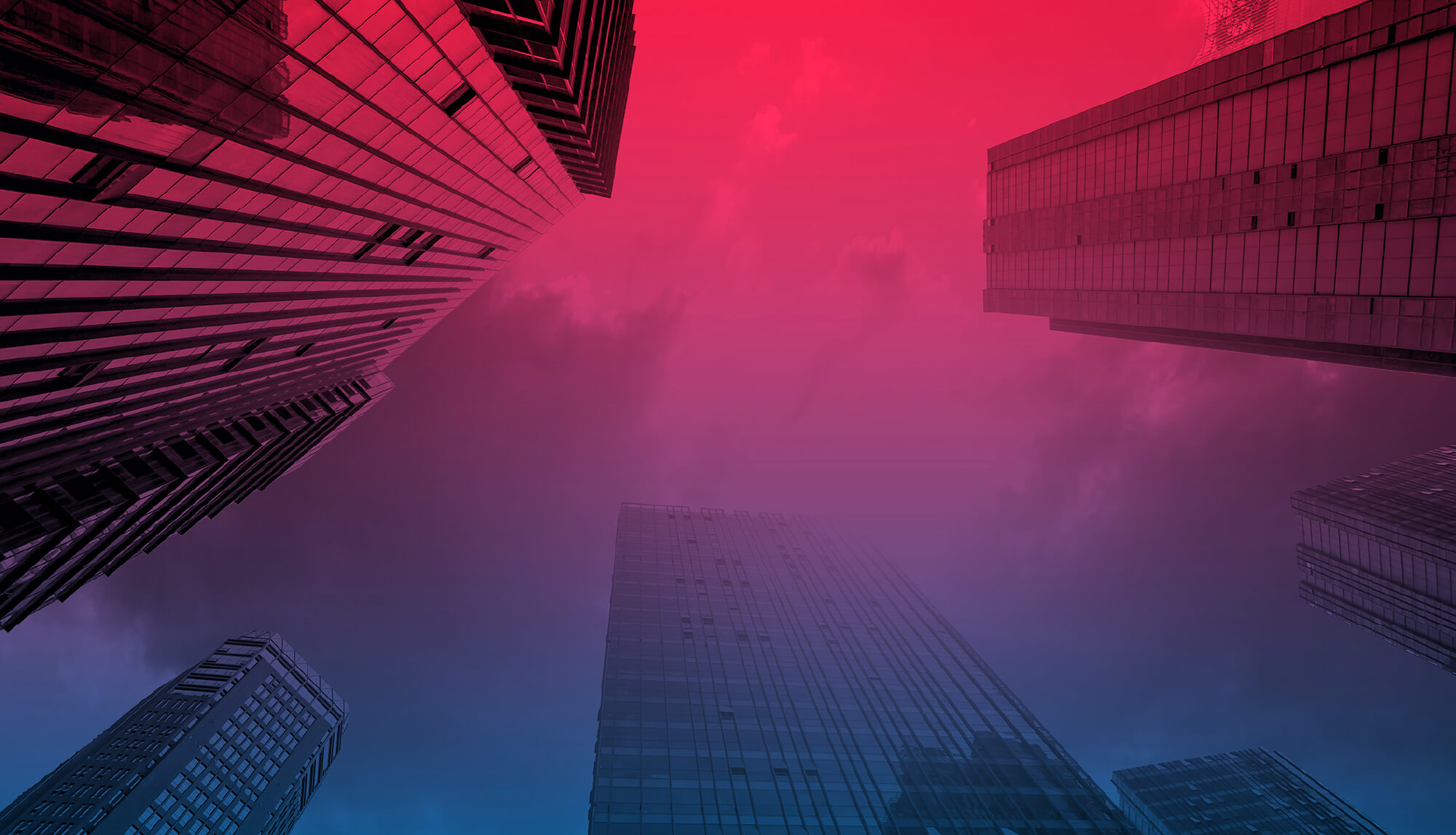 Before the pandemic struck, the industry was already moving towards an increasingly agile operating model, driven by digital transformation and DevOps. This transition is accelerating as it becomes clear that remote and flexible working provisions will remain in place permanently.
To support the unpredictable, businesses will need a similarly flexible IT infrastructure. And this is where IBM is positioning the new Power10 family of servers.
What is the IBM Power10 series?
The Power10 series benefits from the pedigree of its predecessors, offering superior TCO and ROI benefits to customers. Built around the new 7nm Power10 processor, each server delivers 3.2x transactions per second against comparable x86 systems.
As well as supporting a selection of scalable operating systems – AIX, IBM i, Linux on Power – the Power10 series also provides cloud capabilities out of the box. This includes the ability to dynamically activate more private cloud resources on your servers as capacity demands increase.
With the support of end-to-end encryption across hybrid cloud using memory encryption at the processor level, your data is protected from core to cloud without management overhead. Also, with enhanced in-core-AI inferencing capability new insights can be extracted faster and securely. Eliminating the time and risk of data movement.
However, the ability to seamlessly connect and extend into the Microsoft Azure public cloud may be of even greater interest.
The power of Azure
Microsoft Azure is increasingly important for corporate IT; 63% of enterprise-class organizations are already running apps on Azure – and another 4% are considering it.
The familiarity of management tools and neat integration with on-premises configurations make Microsoft Azure a popular choice for cloud deployments. In many cases, the learning curve is relatively low, allowing for faster application deployments and return on investment.
IBM Power for Azure
Businesses will continue to operate in a hybrid cloud model for the foreseeable future, with some of their applications and data held on-premise, and some stored in Azure. This model is particularly effective for dealing with peaks and troughs in demand for capacity and resources.
Native Power support in the cloud with SKYTAP
To support this change, IBM Power servers can extend workloads using SKYTAP technology to connect to services running on IBM Power bare metal running in the Azure cloud. SKYTAP dramatically simplifies the process of migrating workloads from on-premise to the cloud. Applications, data, and networking configurations can be moved without rewriting or refactoring.
SKYTAP simplifies the migration of your applications that have been optimized for Power architecture. Without any additional reconfiguration, you can begin using applications immediately, minimizing disruption and the cost of the move.
More than application support, SKYTAP also supports the operating systems you use on-premise. AIX, IBM i and Linux (as well as several legacy IBM OSs) are all available to further simplify your migration and ongoing management and maintenance.
Ultimately, SKYTAP brings the unique capabilities of IBM Power10 servers to Azure data centers and networks. SKYTAP then provides your platform with minimal connectivity latency to Azure native services such as Blob Storage, Azure NetApp Files, or Azure Virtual Machines. With access to cloud-standard services, you can increase functionality, availability, and efficiency – or potentially begin the process of cloud-enabling your legacy applications.
Want to learn more about IBM Power for Azure?
If you're interested in IBM Power for Azure and how it will help your organization make the most of hybrid cloud operations, GBM Qatar is here to discuss your needs and help you assess solutions.
GBM is IBM's Business Platinum Partner and is currently the Sole Distributor authorized to resell IBM Enterprise Servers (Power Systems AIX and Power i Products). GBM is also the sole IBM Authorized service provider for warranty and maintenance of the above-mentioned IBM Products in Qatar.
If you'd like to know more, contact our team today.