Our Mission
To bring rewarding business transformation journeys to our clients through the implementation and operation of leading digital solutions.​

Our Vision
To be the leader and reliable partner to our clients for innovation, cloud, managed services & SOC, and digital transformation.
Our History and Milestones
GBM Qatar founded as Sole Distributor for IBM
6 employees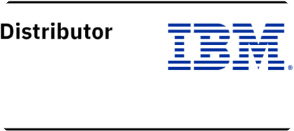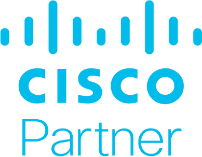 GBM awarded ISO 9001:2000
10 years anniversary
32 employees

First to roll-out e-government in the region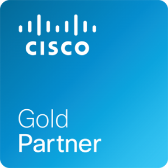 20th Anniversary
190 employees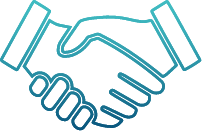 Cisco Master Specialized in Security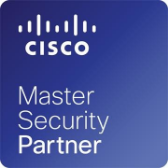 Expansion of office to Airport Road
New logo launch & rebrand
Cisco Master Specialized in Networking
New Age Banking Award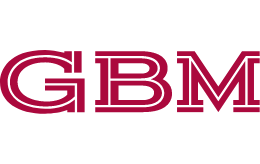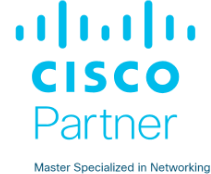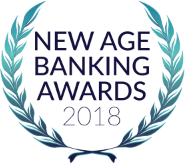 IBM Platinum Business Partner
IBM Platinum Business Partner of the Year
Launch of the SILA Multi-Modal Journey Planner App/Website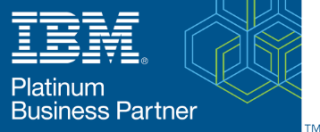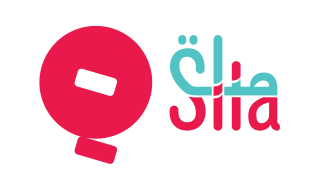 Microsoft Gold Partner
30th Anniversary
200+ employees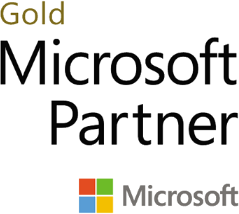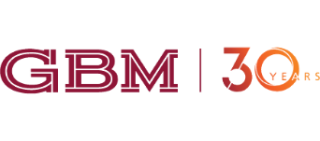 GBM Command Center
Dell Platinum Partner
ISO 27K
Launch of Government Data Exchange (GDX)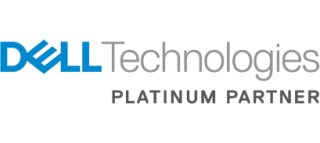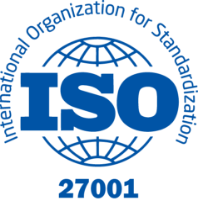 ISO 20000: "IT service management"
ISO 14001:2015 "environmental management system"
ISO 45001:2018 "Occupational health and safety management system
Started providing Managed SOC Services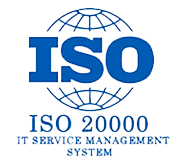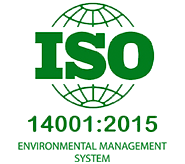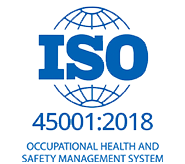 Portfolio Growth Development
Digital and Information technology has and will continue to adapt to harness the way we live, work and communicate. As GBM Qatar have remained ahead of this curve, our business climate has also evolved to help our Customers adopt and thrive from the demanding needs of this digital transformation journey.
Initially started as a systems-focus company, we expanded our capabilities to software services and implementations and strengthened our portfolio with security services. GBM Qatar is now offering leading and best-in-class infrastructure, state of the art modern architected software solutions and Cloud services to ensure we continue to bring innovative solutions to our Customer's business.
Systems
Services &
Implementation
Software
Solutions
Security
Digital
Transformation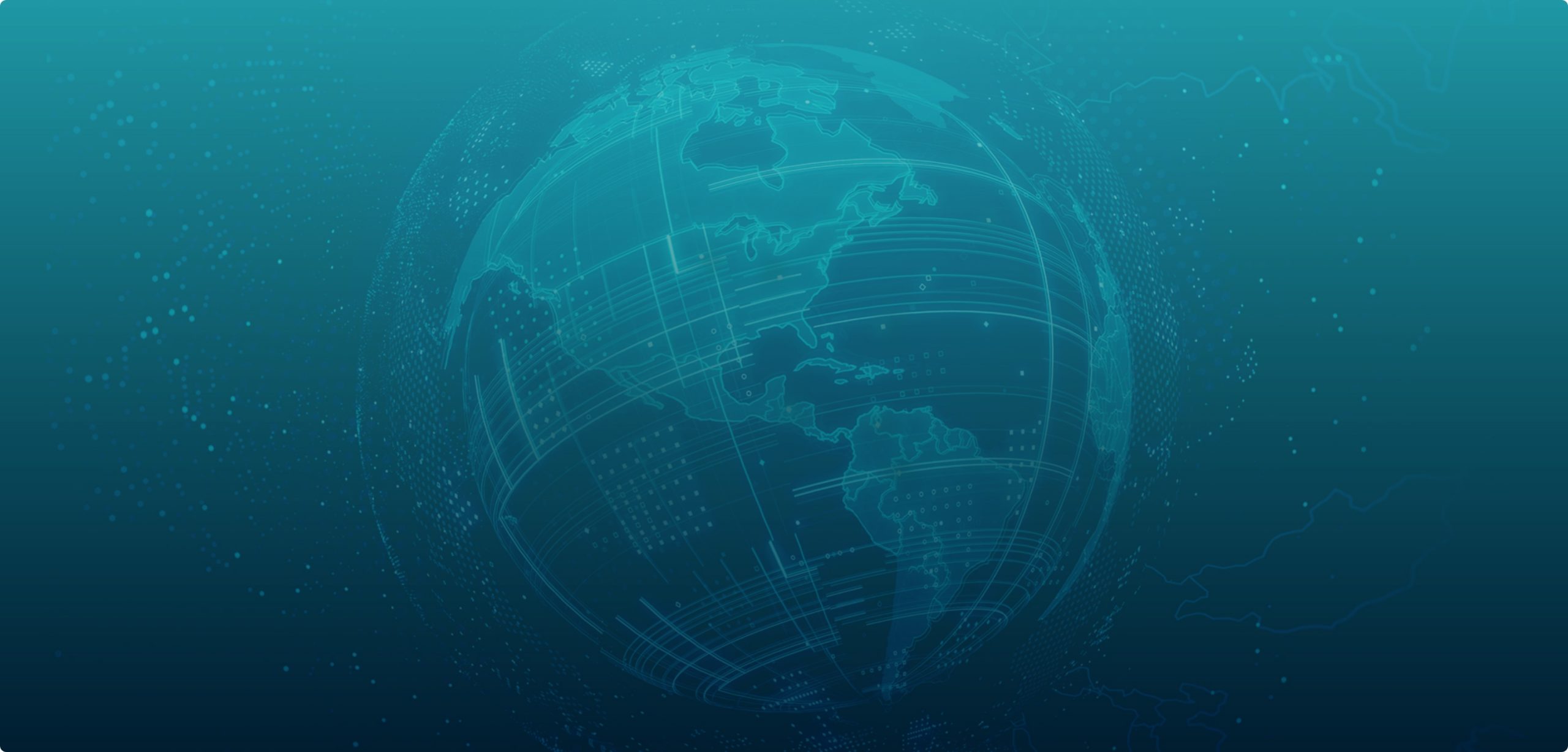 We provide you with world-class digital solutions tailored to your unique needs.​
Over three decades of extensive knowledge and experience in delivering enterprise and mission critical systems to our clients, our team has empowered more than 200 entities in Qatar across multiple sectors on their unique digital journeys.​
Our team's extensive capabilities, deep experience coupled with the outstanding portfolio of our products and services supported by our partnerships with worldwide technology innovators such as IBM, Cisco and Microsoft, will all come together to empower your business and support you on your digital journey.
We believe in the continuous development of our team capabilities and improving our internal processes to provide you with the best services and support 24 x 7 x 365 days of the year. Our customers are central to what we do, and we continue challenging ourselves to exceed our customers' expectations.
At GBM, we value the diversified culture of our people, and we are proud of our business values and ethics. GBM is a Qatari company adhering to international business standards and committed to building and maintaining long-lasting relationships with our clients based on mutual trust and excellence.
Awards and Certifications
Our Awards and Certifications section showcases the continuous development of our team capabilities and the recognition we have received for our hard work and commitment over the years. From industry awards to professional certifications, we take pride in our achievements and strive to maintain our high standards. Explore our accolades for the past 5 years to see what sets us apart.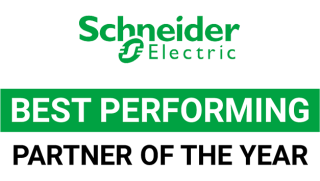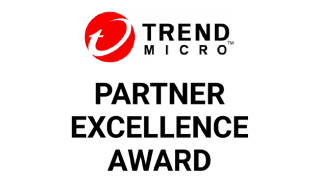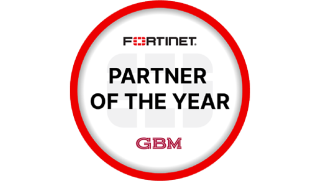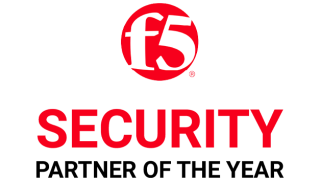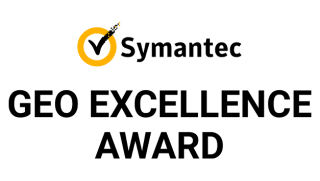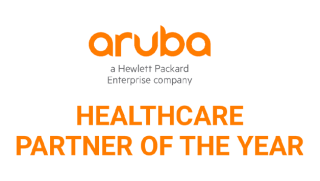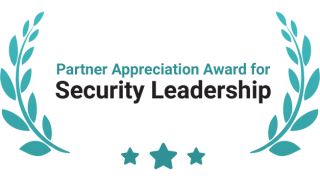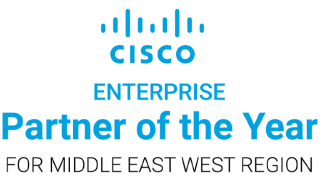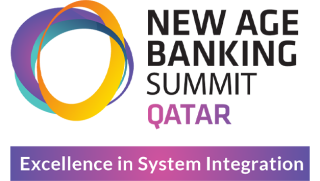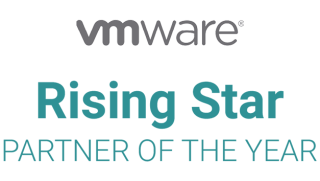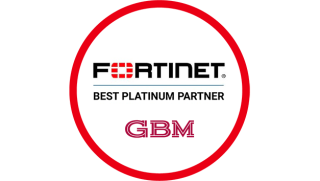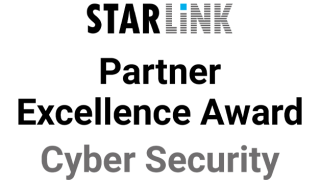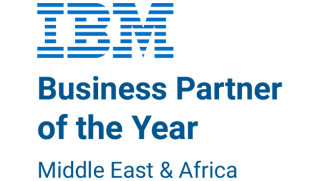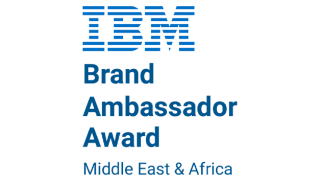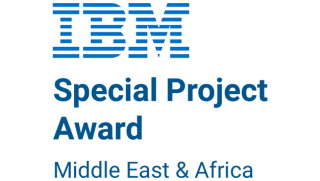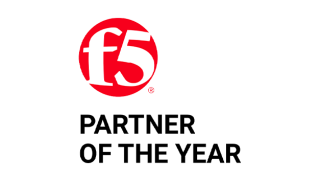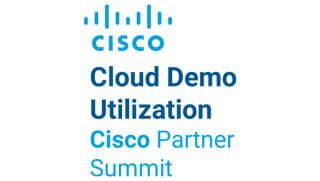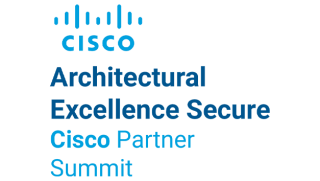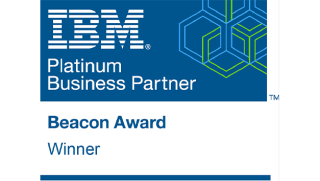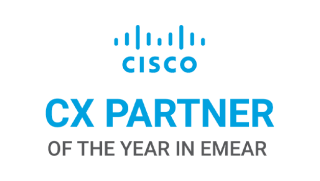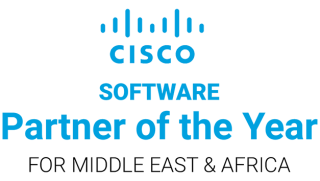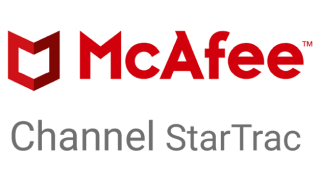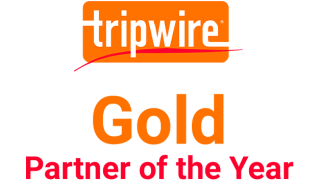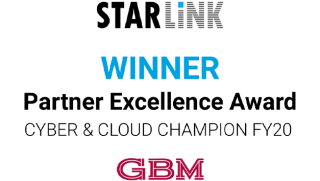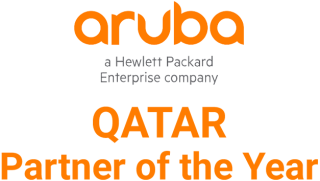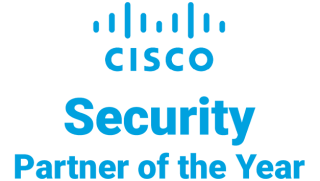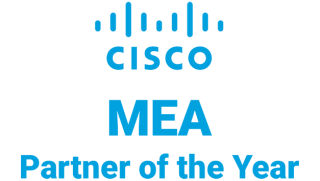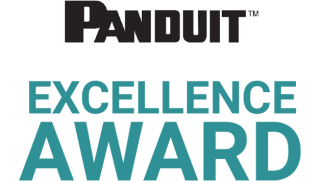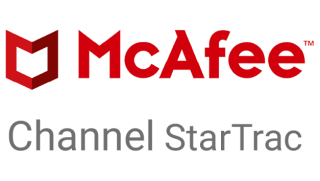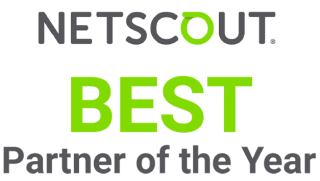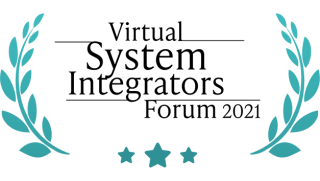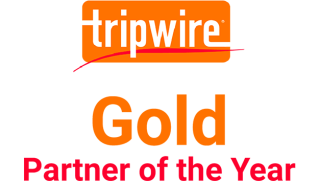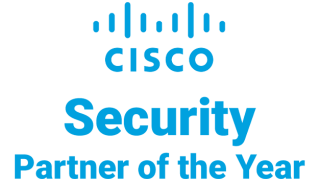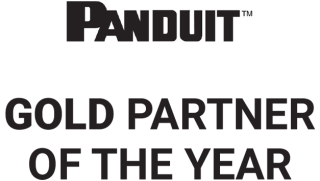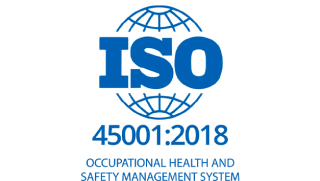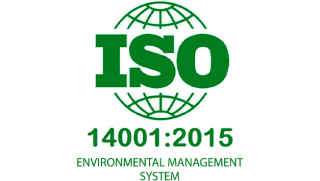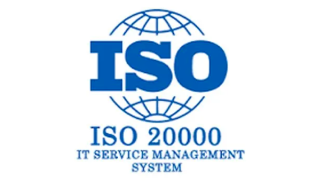 What our clients say about us
We have nurtured partnerships with the World's Leading Technology Innovators and Industry Solution Leaders across the globe.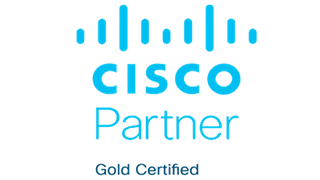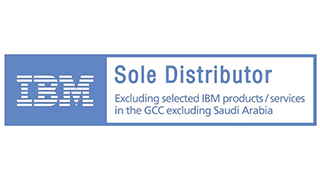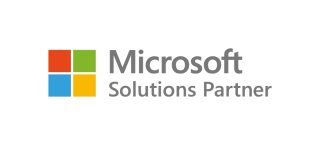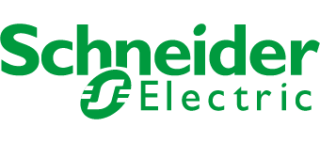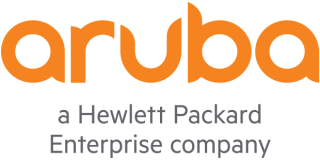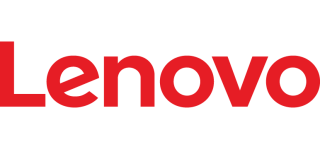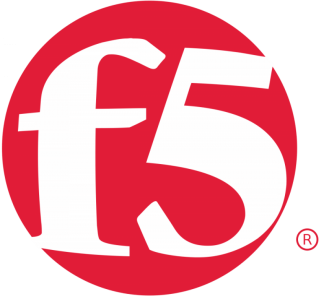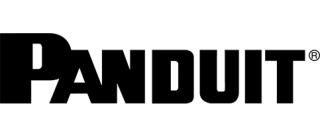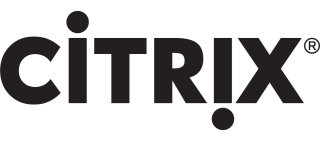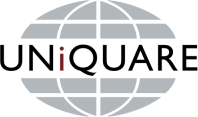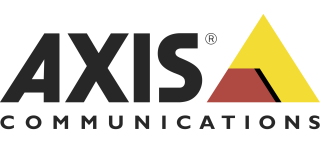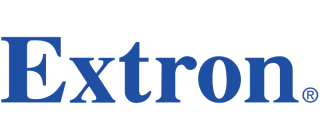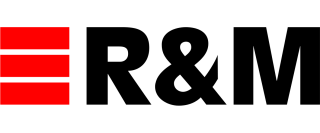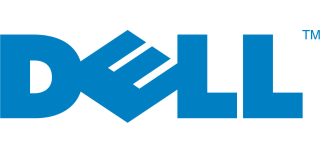 At GBM Qatar, we take our responsibilities around good corporate governance, looking after our employees and partners and having a positive impact on the wider society in which we operate. We support charitable projects, through sponsorship and by empowering our team to take part in initiatives that align with our values.
Our projects support goals such as encouraging women in technology and promoting the health and well-being of our employees and the wider community.