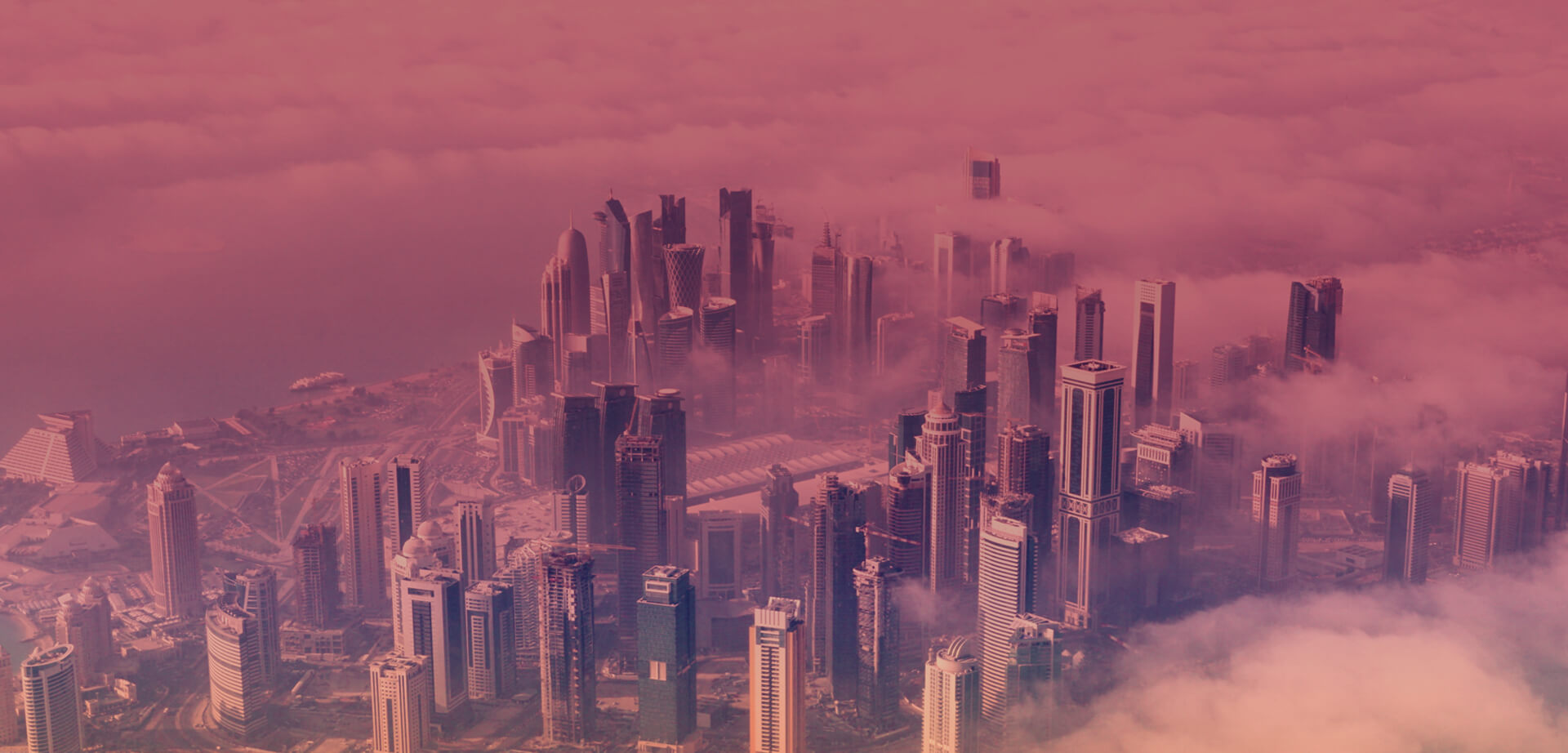 Your success is our journey.


Our Mission
To bring rewarding business transformation journeys to our clients through the implementation and operation of leading digital solutions.​


Our Vision
To be the leader and reliable partner to our clients for innovation and digital transformation.
We have nurtured partnerships with the World's Leading Technology Innovators and

Industry Solution Leaders across the globe.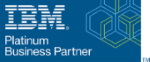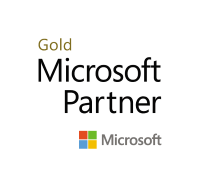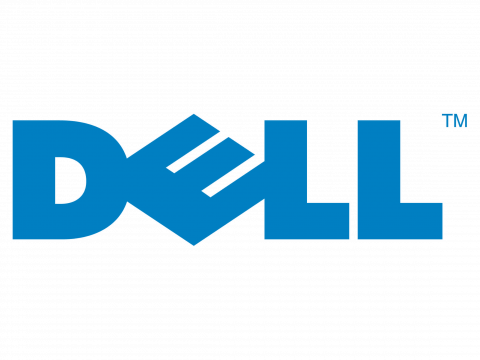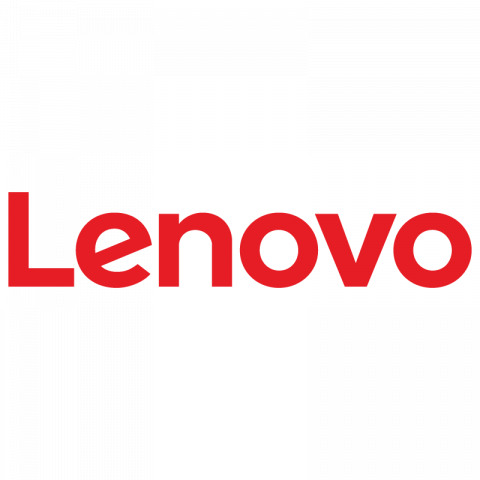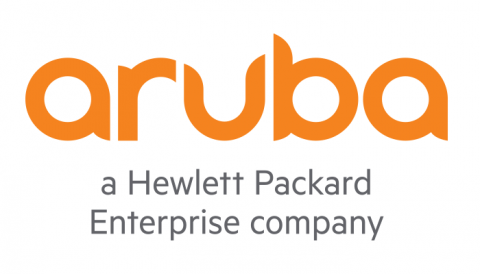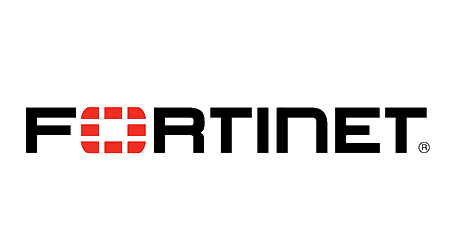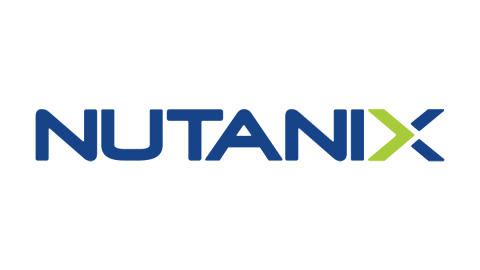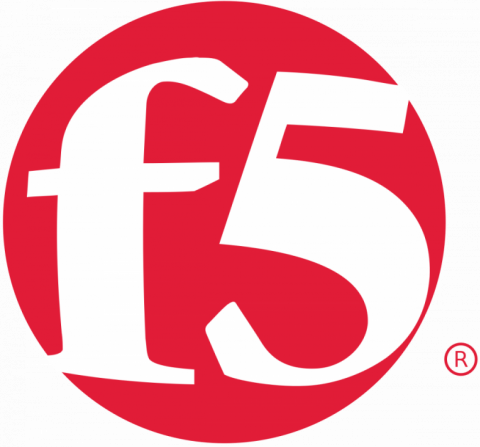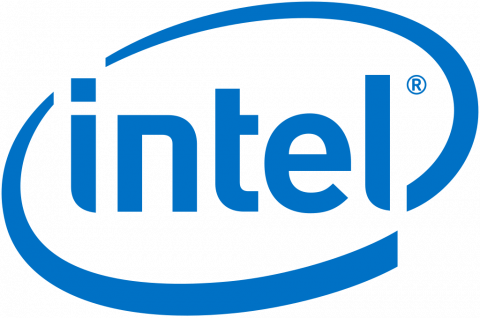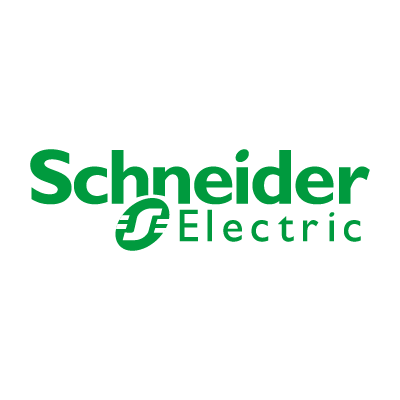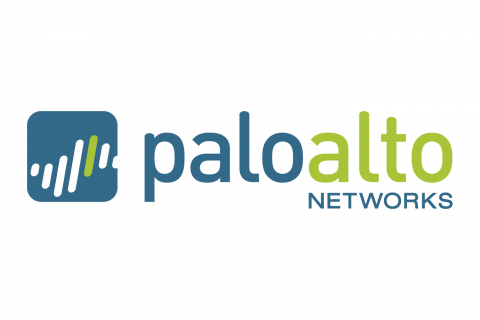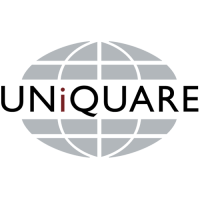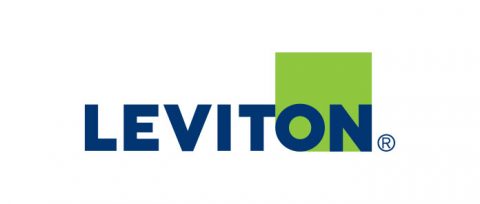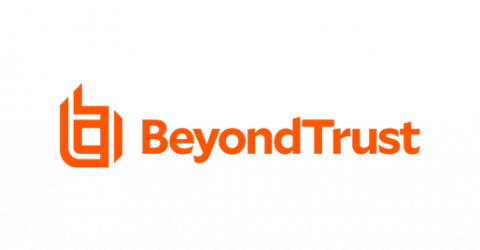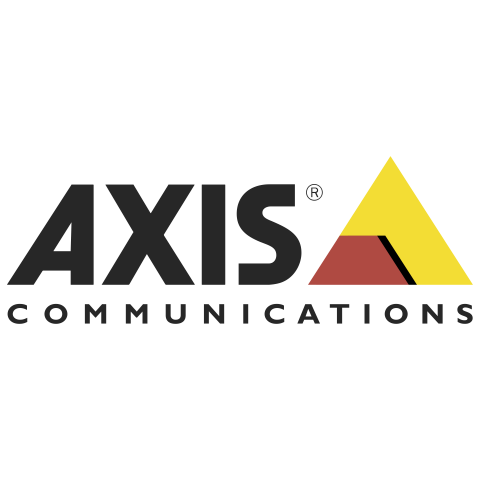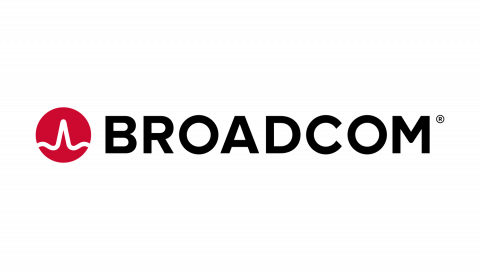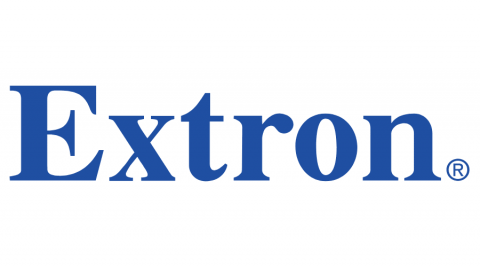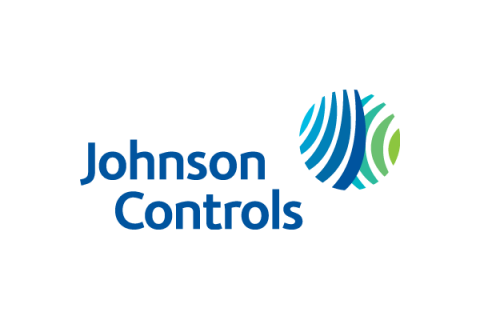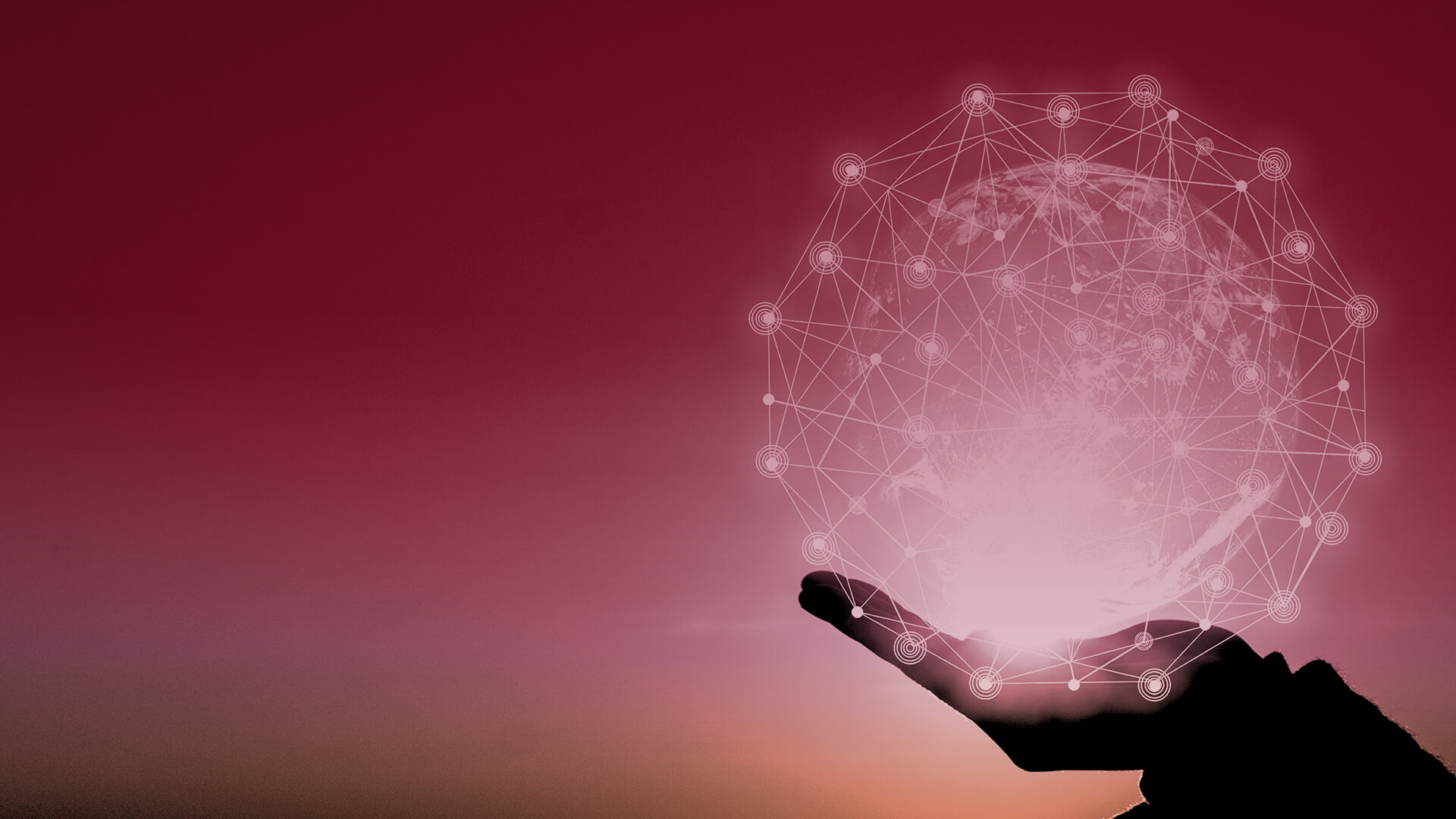 We provide you with world-class digital solutions tailored to your unique needs.​
Over three decades of extensive knowledge and experience in delivering enterprise and mission critical systems to our clients, our team has empowered more than 200 entities in Qatar across multiple sectors on their unique digital journeys.​
Our team's extensive capabilities, deep experience coupled with the outstanding portfolio of our products and services supported by our partnerships with worldwide technology innovators such as IBM, Cisco and Microsoft, will all come together to empower your business and support you on your digital journey. ​
We believe in the continuous development of our team capabilities and improving our internal processes to provide you with the best services and support 24 x 7 x 365 days of the year. Our customers are central to what we do, and we continue challenging ourselves to exceed our customers' expectations.   ​
At GBM, we value the diversified culture of our people, and we are proud of our business values and ethics. GBM is a Qatari company adhering to international business standards and committed to building and maintaining long-lasting relationships with our clients based on mutual trust and excellence.

Corporate Social Responsibility
At GBM Qatar, we take our responsibilities around good corporate governance, looking after our employees and partners and having a positive impact on the wider society in which we operate. We support charitable projects, through sponsorship and by empowering our team to take part in initiatives that align with our values.
Our projects support goals such as encouraging women in technology and promoting the health and well-being of our employees and the wider community.