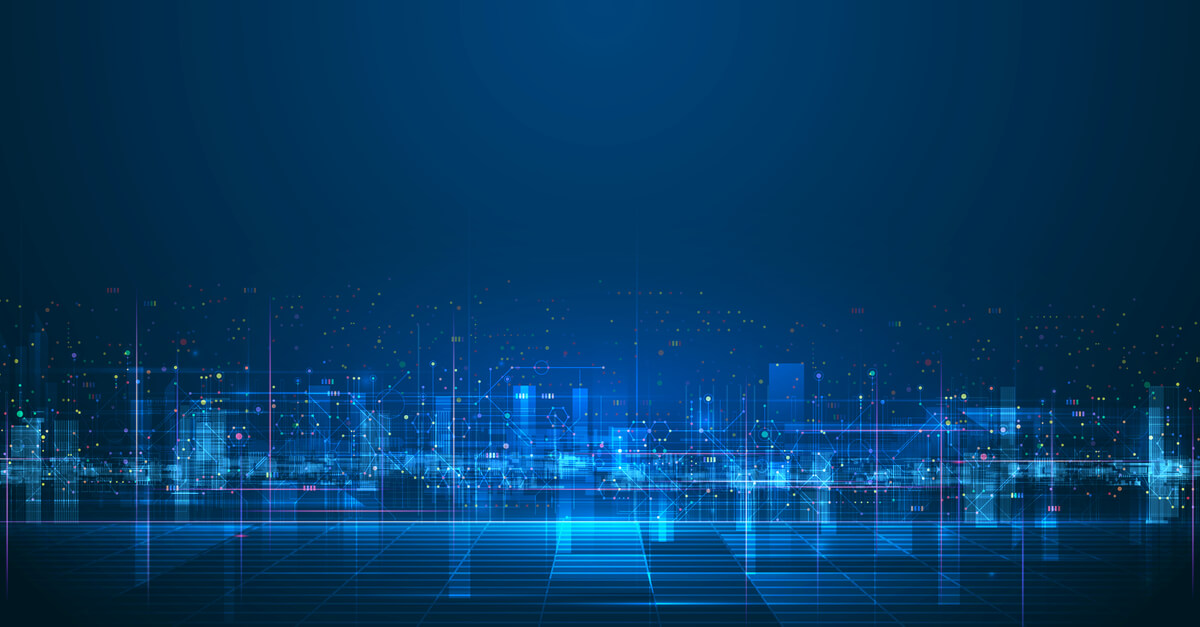 Industry Solutions
Discover how you can transform your organization with our breakthrough technologies.
We have helped several organizations in the country across the industry verticals in banking and finance, healthcare, government, travel and transportation, energy, and utilities.

How can we help?
Our team has expertise across the full range of digital solutions. We are here to help you progress on your journey towards digital transformation.
Contact Us