Be at the forefront of Digital Transformation. Start your journey to excellence with us.
Do you value creativity and great ideas? So does GBM. That is what we look for, when we seek to strengthen 250+ highly skilled professionals, from 22 countries. And we don't stop at the hiring process.
View Jobs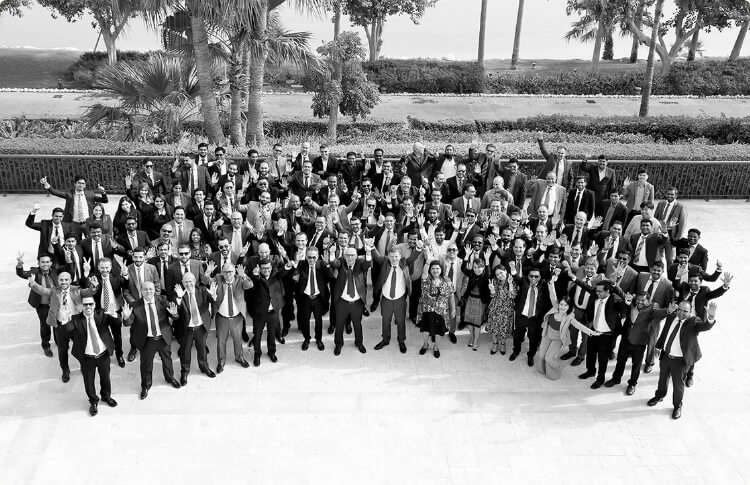 Our Culture
We work hard at GBM to create an environment that attracts, retains and develops talent. Our inclusive culture is about working together, fostering an environment of growth and development, whilst reaching goals that we all help to define.
We are a diverse group, but we share key values:
passion about digital transformation,
commitment to excellence,
and a willingness to go the extra mile.
Job Openings
Working at GBM means continuously learning, being heard by managers and colleagues, having an exciting career plan and being rewarded for your achievements.
Oracle SCM Consultant
Roles and Responsibility Qualifications Preferred Skills
Sustainability & ESG Reporting Software Sales – BDM
Roles and Responsibility Business Development: Technical Expertise: Consultative Selling: Relationship Building: Proposal Development: Sales Performance: Qualifications:
Account Manager –Banking Industry 
Job Responsibilities: Sales and marketing Revenue Profit Collection A/R Relationship Management & Customer Insight (LOB/IT) Skills and Banking & Finance Industry Insight Qualifications / Skills:
IBM Z Systems Sales Specialist
Job Responsibilities: IBM Z Systems Sales Specialists (SSS) are responsible for customer engagements to sell IBM Z and Linux ONE Systems. The SSS will work with their sales counterparts (Account Managers) to help ensure our customers have everything needed to...
IBM Power Systems Sales Specialist
Summary Job Duties & Responsibilities Competencies Key Qualification Qualification & Experience Preferred Technical and Professional Expertise
Technical Red Hat Sales Specialist
About Job GBM is looking for an experienced, enterprise-level engineer with a background in IT automation technologies to join us as a Technical Red Hat Sales specialist. In this role, you will work with a set of enterprise customers to...
Software Business Development Specialist
Responsibilities: Growing the total software revenue in their sector and penetrating the entire software portfolio presenting a "single face" to the sector (and client team) for software.
What our employees say about us