Research Publications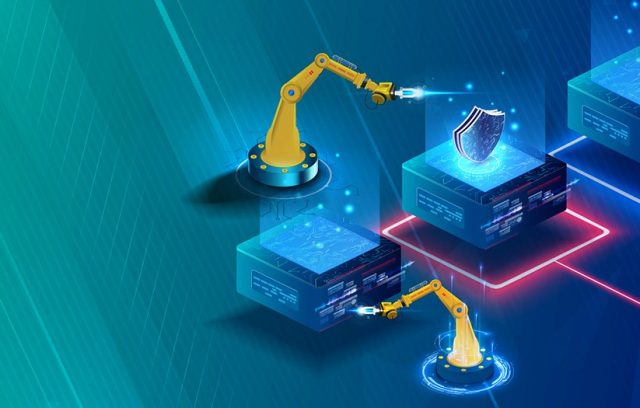 The field of digital transformation (DX) is experiencing rapid growth, not only in terms of automating regular services in the IT environment but also in the emergence of enhanced and secure Operations Technology (OT) within the Industrial revolutions. The demand...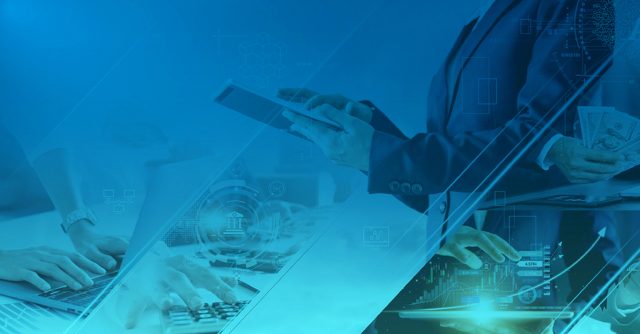 Digital experience in banking and finance is the use of digital technologies to improve customer interactions, increase operational efficiency and create a more personalized experience for customers.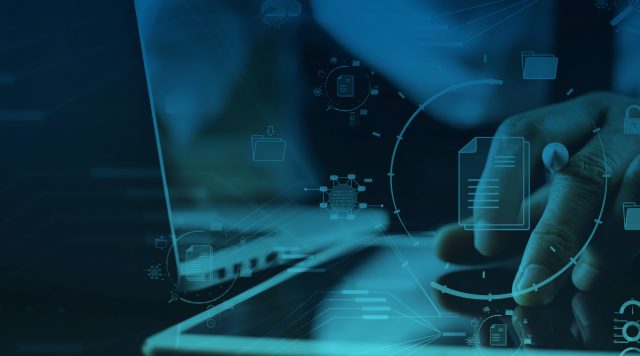 Around the world, data has been growing in an unprecedented way and this is driven by the adoption and use of modern technologies and new business platforms.