The Digital Transformation Imperative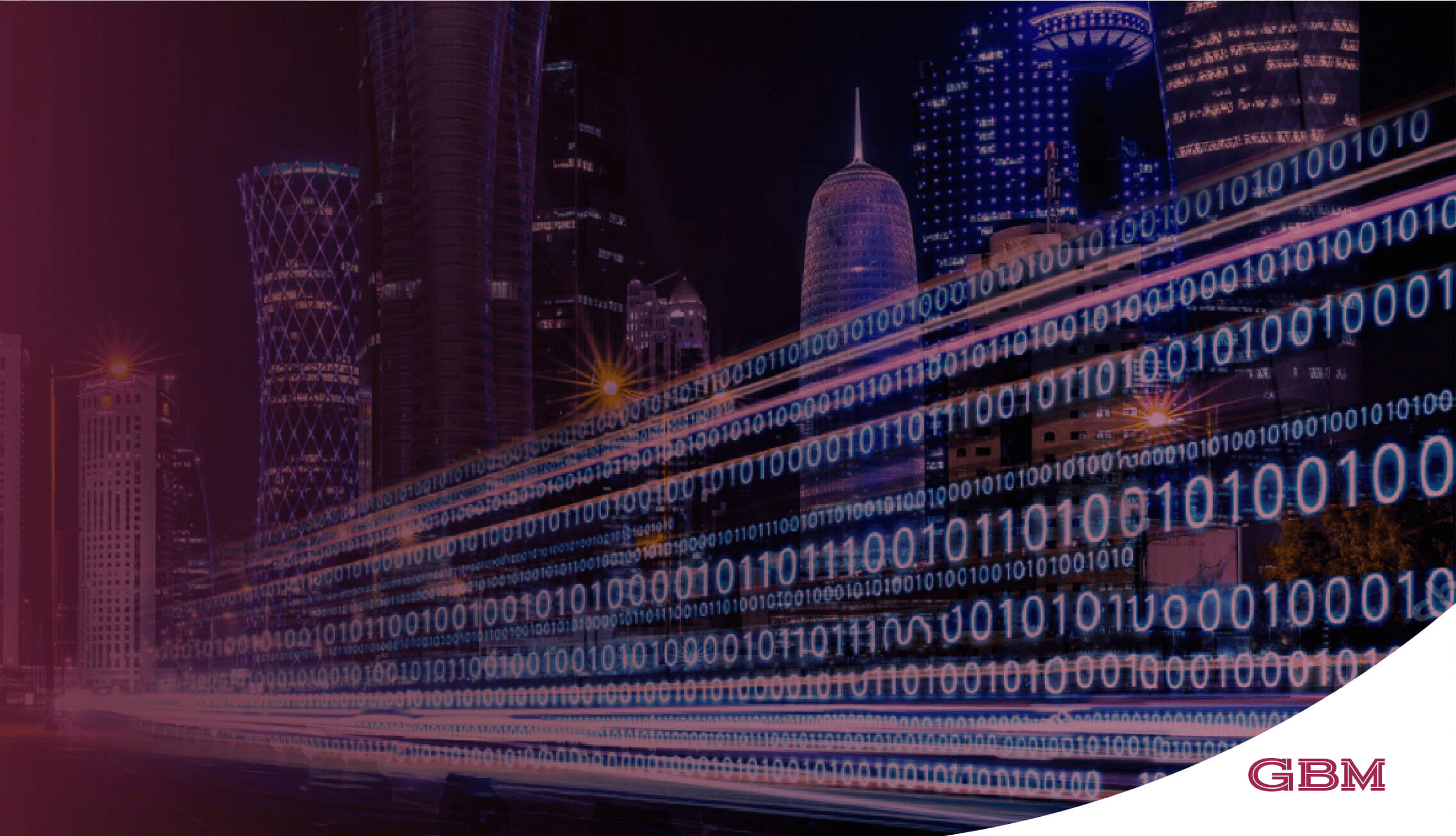 The importance of overcoming a 'digital deadlock' and embracing innovative IT solutions  
With 60% of the global economy expected to be digitized by 2022, it is clear that organizations that do not eagerly embrace the vast array of exciting new technologies available do so at their own peril.
Known as 'Digital Transformation' – and underpinned by cloud services – this kind of technological overhaul can include application modernisation, improved data centre services and security, digital infrastructure & Services and '3rd platform' technologies, such as IoT (Internet of Things), Blockchain, RPA (Robotics Process Automation) and many others.
The benefits of digital transformation are myriad for organisations both large and small, as introducing innovative IT solutions can improve sales and productivity, increase back-office efficiencies, maximise profits, reduce operational cost and – most importantly, perhaps – enhance Time to Value for organizations and their customers.
Once the areas that require digital transformation in the organisation have been identified, a strategy and comprehensive roadmap with tangible objectives must then be developed and driven by senior management, including the CEO and CIO (Chief Information Officer) and the business leaders.
Of course, any entity embracing digital transformation must also be aware of the several challenges to any technological advancement, known as 'digital deadlock'. These can include internal legacy systems and outdated business practices, to name but two.
To guarantee success, digital transformation must, therefore, be an integrated effort across the entire organisation, with suitable control metrics to interpret data and measure progress firmly set in place. The entire process must also be driven by suitably qualified or experienced managers in existing or newly created positions.
Indeed, as a resistant corporate culture can be a major obstacle to digital transformation, strong leadership is vital, especially when it comes to senior managers who may fear new technologies.
For this reason, the motivation for any new digital roadmap and clarity on how it will be implemented also need to be thoroughly communicated across the organisation and staff concerns addressed. Other important measures can include training and developing employee IT skills and avoiding technologies that are unnecessarily complex.
In addition, when implementing any form of digital transformation, organisations must ensure their digital infrastructure is scalable and anticipates future needs. They must be cost-efficient, simple to deploy, easy to maintain, resilient and 100% secure.
Ideally, these new technologies should be made available as an 'as-a-service' model – whereby digital tools and products are delivered by an external vendor via a network – resulting in significant savings and allowing staff to focus on core operations.
Naturally, the selected IT partner or service provider should have a proven track record in delivering digital transformation solutions, understand their industry and business model and be able to work alongside the organisation as they introduce these incredible new technologies.
It is obvious that embracing digital transformation is imperative for every modern organisation. Those that fail to do so risk being left in the digital dust.