GBM Qatar's Istidama Framework driving sustainable practices for businesses: GM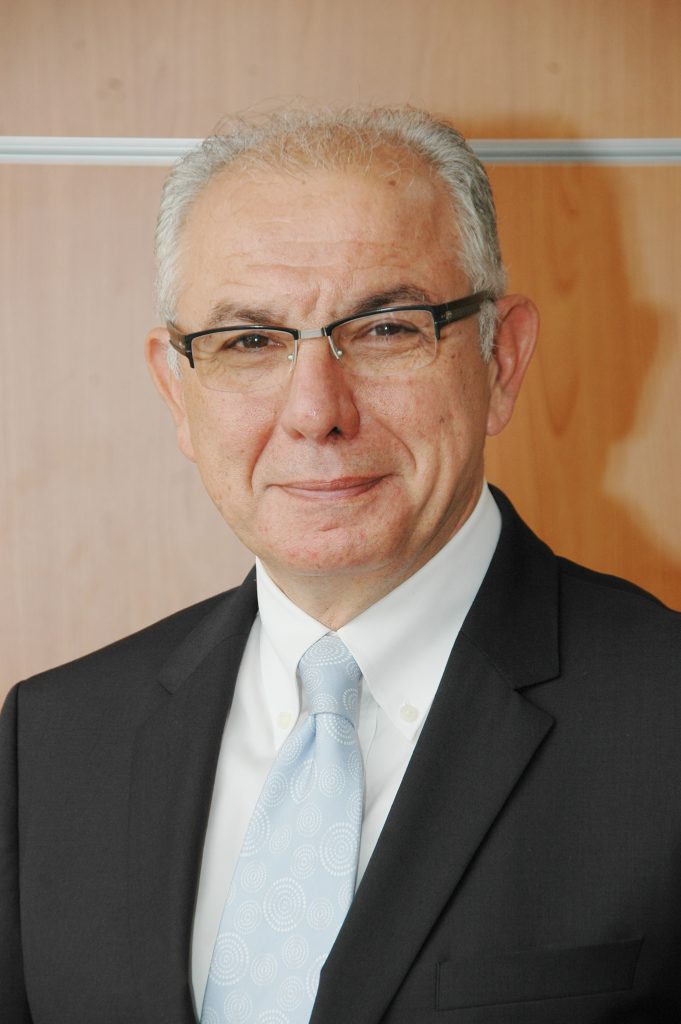 Doha: GBM Qatar's 'Istidama' framework will help the adoption of sustainable practices for companies and redefine environmental, social and governance (ESG) goals, an official has disclosed. The framework also aligns with the Qatar National Vision 2030 and the nation's sustainability strategy.
Speaking to The Peninsula on the sidelines of a business-to-business event to advance ESG practices and to showcase its Istidama framework, GBM Qatar General Manager Soubhi Chebib  (pictured) said sustainability now sits on the top agenda of the board of several companies. According to Chebib, it makes business sense to implement sustainable practices because it would result in savings and improve the environment for other companies.

A recent International Data Corporation (IDC) survey shows that organizations with the most mature ESG strategies increasingly use software platforms to meet their data management and reporting needs.
"What we are trying to do here is to show companies and organisations in Qatar how they can put an integrated programme on defining their ESG goal. How we can help them define their goals, monitor those goals and the execution," Chebib said.
According to a report published by the Carbon Disclosure Project (CDP), just 100 of all the hundreds of thousands of companies worldwide have been responsible for 71% of the global GHG emissions that cause global warming since 1998. The report also reveals that 32% of emissions come from public investor-owned companies.
"We have introduced the Istidama framework that can succinctly put everything together across a corporation's life cycle and the life cycle of their product, business, and services. To see how they can improve their Istidama or improve the organisation's sustainability to use, reduce their waste, consumption and create economic values for their companies," he added.
With growing environmental concerns and climate change, organisations worldwide realise the importance of embracing corporate environmental responsibility. Organisations gain numerous additional benefits by incorporating long-lasting practices into their operations.
Chebib said that the government has adopted several initiatives. He said the formation of the Ministry of Environment and Climate Change had given more impetus and responsibility to achieving sustainable practices with defined goals to be achieved.
"Sustainability has always been part of Qatar National Vision 2030, specifically on education, health care, economic development and creating job opportunities. So now we are looking at it a bit larger in line with what the country has defined as their target and how these targets have been translated today to actual, measurable outcomes. So we're pleased to be an active partner, helping the country and organisations improve sustainability and define and achieve their ESG goals."
Chebib said businesses, organisations and especially small businesses could contribute and benefit from sustainability from the individuals by knowing what they need to do. He said incorporating 'small' routines like regulating the air condition up to standard, how they run their facilities and reducing their waste must be monitored and managed.
"Many of the technology we offer now are made with full sustainability and to reduce carbon footprint. Certain technology can help them (small businesses) reduce their carbon footprint by 70%. So really, individual, big companies, conglomerates or even the government — we all have to participate, and each one can contribute," Chebib added.

Source: The Peninsula