Be at the forefront of Digital Transformation. Start your journey to excellence with us.
Do you value creativity and great ideas? So does GBM. That is what we look for, when we seek to strengthen 200+ highly skilled professionals, from 22 countries. And we don't stop at the hiring process.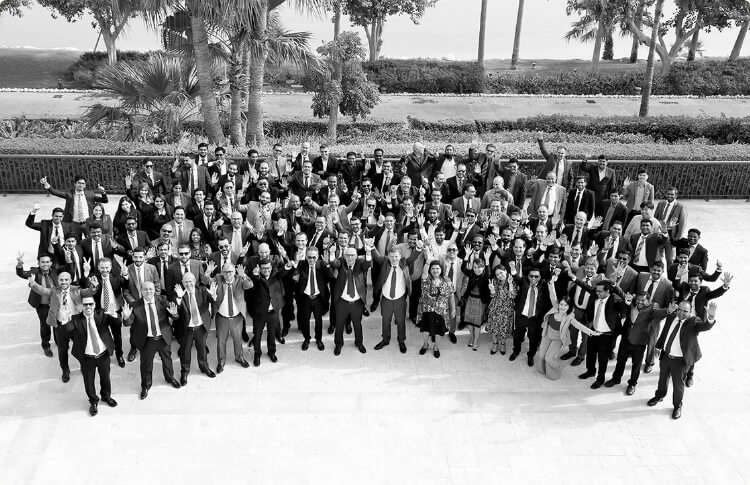 Our Culture
We work hard at GBM to create an environment that attracts, retains and develops talent. Our inclusive culture is about working together, fostering an environment of growth and development, whilst reaching goals that we all help to define.
We are a diverse group, but we share key values:
passion about digital transformation,
commitment to excellence,
and a willingness to go the extra mile.