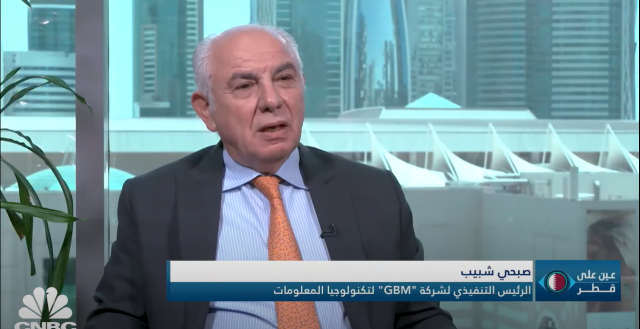 August 16, 2023
Embark on a captivating exploration into the AI revolution and its far-reaching social and economic impact with Soubhi Chebib, General Manager of GBM Qatar, in his recent insightful interview with CNBC ARABIA.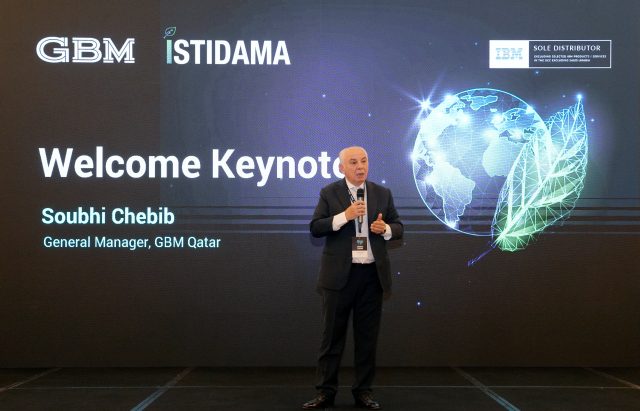 July 25, 2023
Doha: GBM Qatar's 'Istidama' framework will help the adoption of sustainable practices for companies and redefine environmental, social and governance (ESG) goals, an official has disclosed. The framework also aligns with the Qatar National Vision 2030 and the nation's sustainability...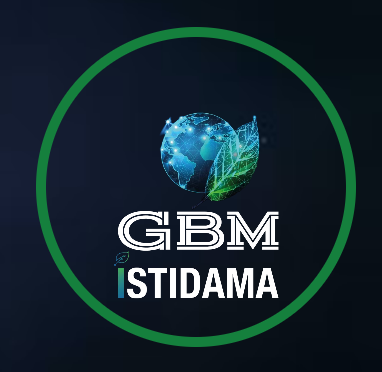 April 18, 2023
GBM is a leading technology solutions provider that has always been committed to driving sustainability and environmental responsibility in the region. Significant steps have been taken towards promoting a more sustainable future through GBM Istidama program, which is a comprehensive...