End to End IT Solutions
As your end-to-end digital transformation partner, we offer the country's broadest portfolio of solutions, including industry-leading infrastructure, digital business solutions, security and services.

Our Customers
Today we work with more than 250 customers in Qatar. As a leading Hybrid Cloud & Digital Solutions provider, we support organizations of all sizes and industries on their journey to Digital Transformation.
Our customer holds 80% of the Qatar market share for customer deposits
Our customer is responsible for the safety of nearly 3M citizens & residents
Our customer is the main healthcare provider in the country
Our customer is responsible for the Oil & Gas production in Qatar
Our customer is one of the largest international air carriers servicing more than 88,000 passengers a day
Our customer is some of the largest construction companies in Qatar, employing more than 20,000 employees
Our customer is providing citizens, residents, visitors and businesses with a single point of access platform to access their services
Our customer is first to roll out the 5G network covering nearly 99% of the country's populated area
Our customer is some of the leading hospitality groups in Qatar
Our customer received several regional innovation awards embracing the latest technologies in digitalization
Our customer employs over 2,500 staff and operate over 40 stores in Qatar
Meet some of our strategic partners: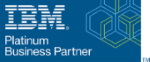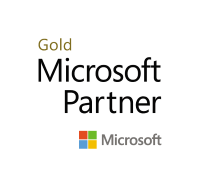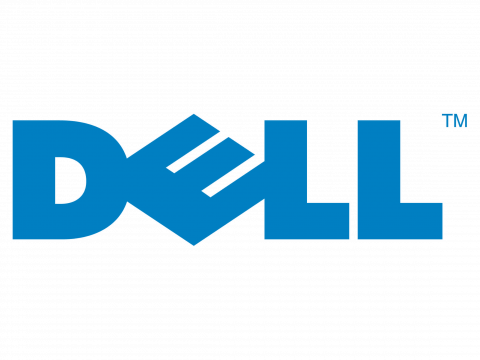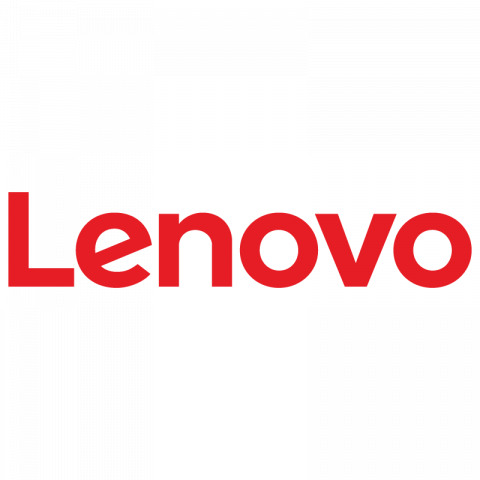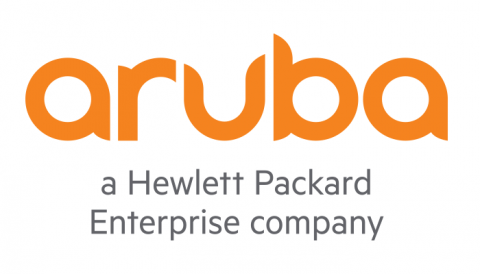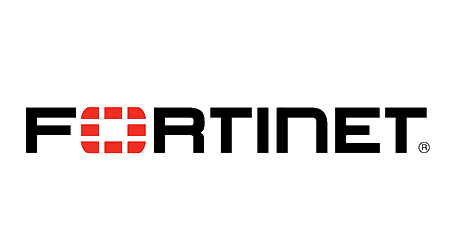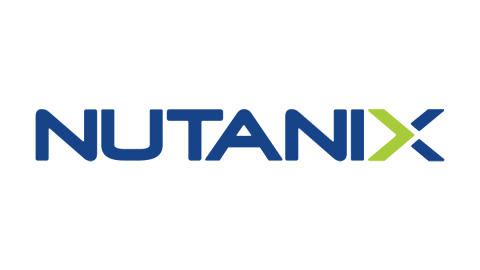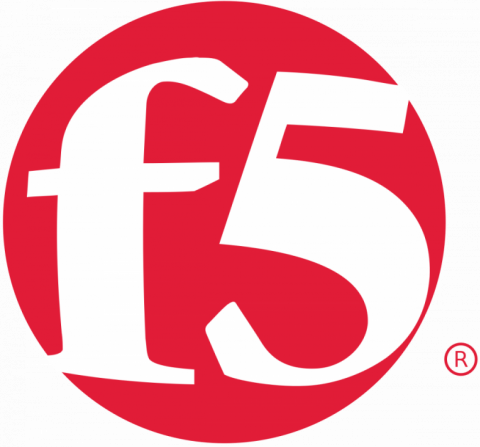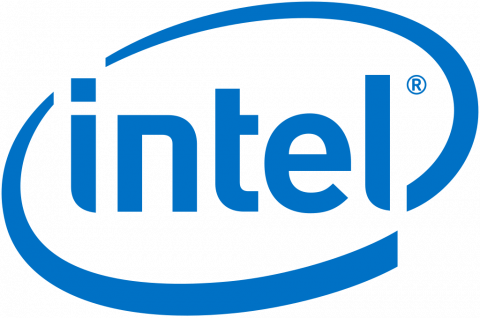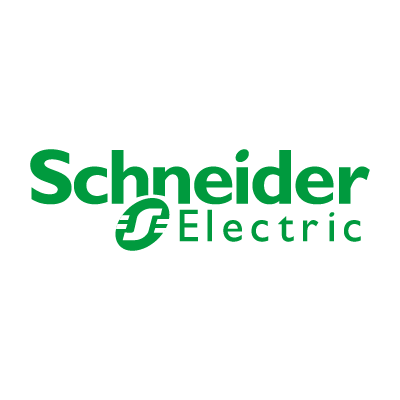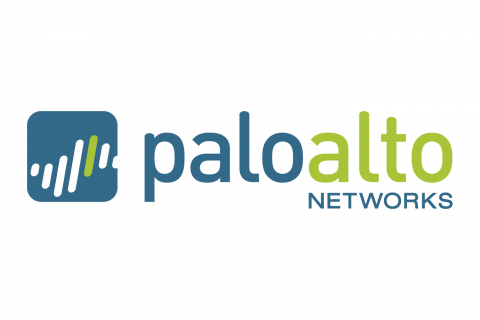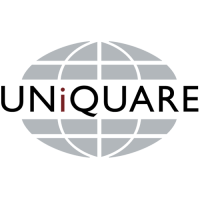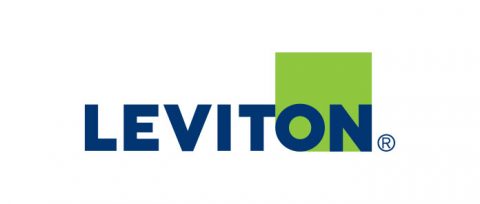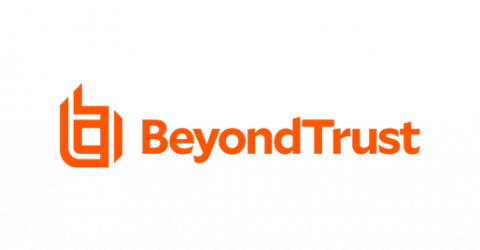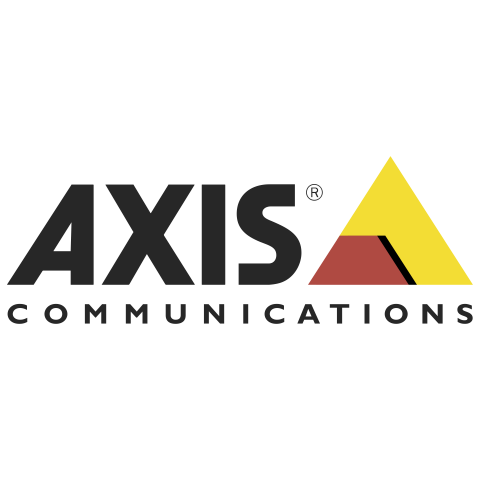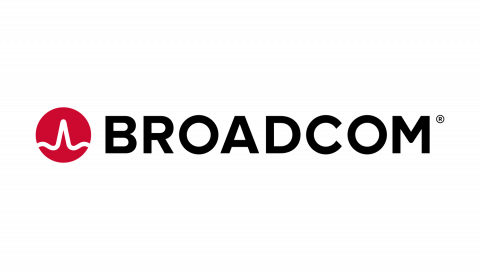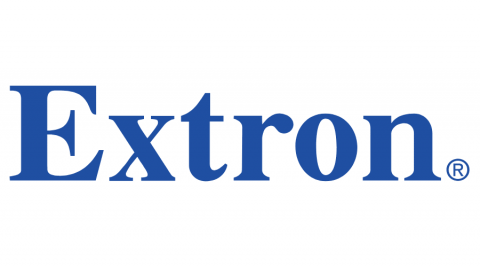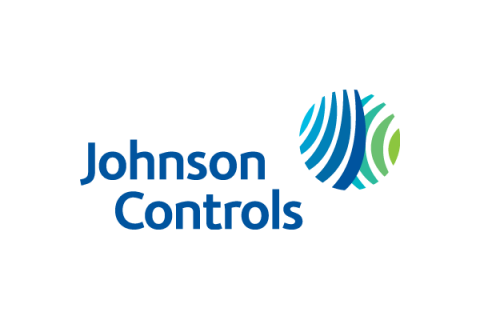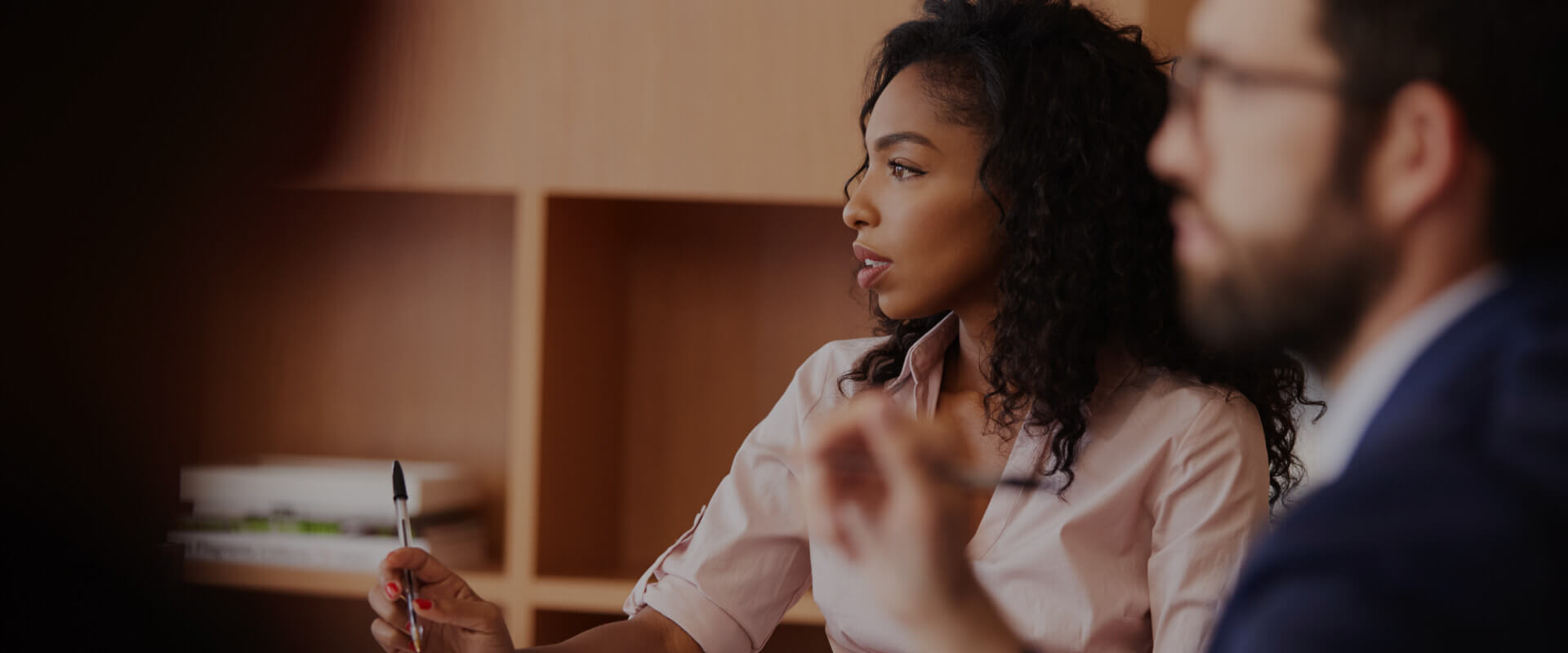 How can we help?
Our team has expertise across the full range of digital solutions. We are here to help you progress on your journey towards digital transformation.